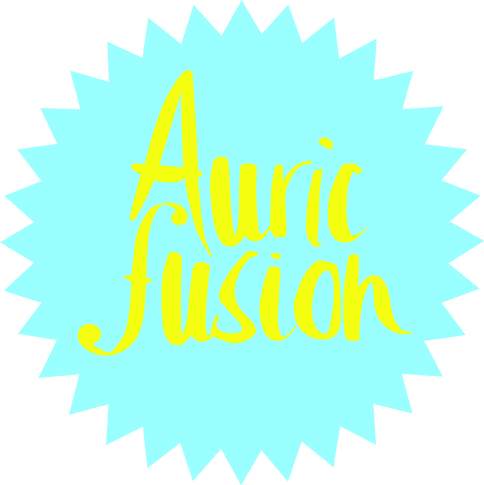 COMPANY OVERVIEW.
Auric Fusion represents songwriters and composers from all musical genres – classical, blues, rock, country, opera, pop, electronica etc.
We work predominantly with artists who own the rights to their own recordings of their own music. Mainly our songwriters and composers are self-published, with Auric Fusion acting as their music publishing administrators and sales team to synch their music in all audio-visual media; cinema, TV, radio and computer games.
Clients in the advertising world include Ogilvy, Grey, Saatchi & Saatchi, TBWA, BBDO, M & C Saatchi, Young & Rubicam and J Walter Thompson.
We also work with established music publishers and can provide a bespoke Musical Supervisory Service for Film and TV. Clients include Tony Kaye Films, Wandering Jew Productions, Miramax, Pathe Films and many arms of BBC TV and radio.
Over 25 years of concert tour production. Clients have included many record labels. Recent tours produced include the European leg of the 2009 World Tour for the Cult (17 sold-out dates in 11 countries).
Auric Fusion also provide a brokering service to create Licensing Partnerships by uniting compatible Record Labels or Entertainment Companies with exciting Artist-Driven Micro-Labels.
We enjoy life to the full and working hard is our pleasure. We love music and we love life.
Our Clients' Success is Our Happiness and Our Clients' Happiness is Our Success.