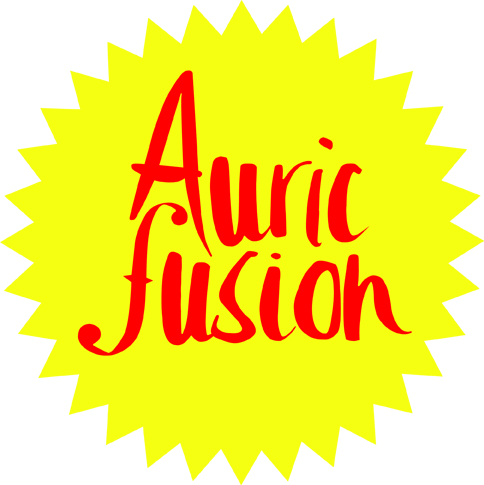 SYNCHS
Auric Fusion represents songwriters and composers from all musical genres – classical, blues, folk, rock, country, rockabilly, opera, pop, soul, electronica etc.
We work exclusively with artists who own the rights to their own recordings of their own music. Mainly our songwriters and composers are self-published, with Auric Fusion acting as their music publishing administrators and sales team to place their music in audio-visual media.
All songs and music are copyrighted and protected. Every composition is registered with the relevant collection agency in the artists' home countries (e.g. PRS For Music in the U.K., ASCAP in the U.S.A. and so on).
It's probably easiest if you tell us what you want. Do you want music for an advertising campaign, included as editorial content in a TV programme, as part of a film or movie soundtrack or for usage in a computer game?
What kind of historical period is your film? What sort of mood does the scene need the music to convey?
The more concise and precise your brief, the easier and quicker we can help you find the music you want for your project.
Ping us a quick E and let us know what you want.
Or, if you want inspiration, visit our client list page by clicking here.
RETURN TO MENU