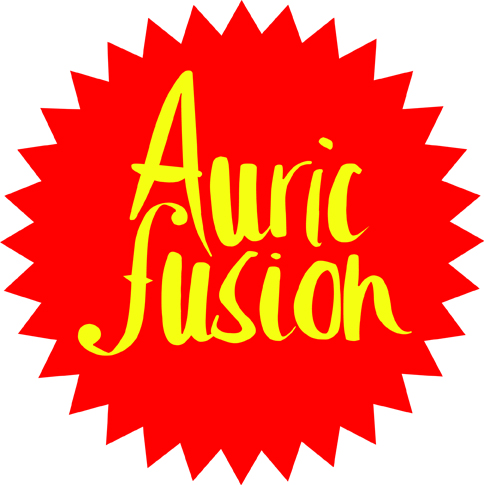 MANAGEMENT
We are members of the Music Managers' Forum (MMF) and the international arm, the IMMF.
Auric Fusion can provide all aspects of music management on an ad hoc basis, either for a flat fee structure or for pre-agreed commission from deals brokered by us.
We can advise you on music publishing, record labels, recording, graphic design, tour production, merchandising and whatever you need help with.
Write to us at info@auricfusion.com and we'll take it from there.
RETURN TO MENU