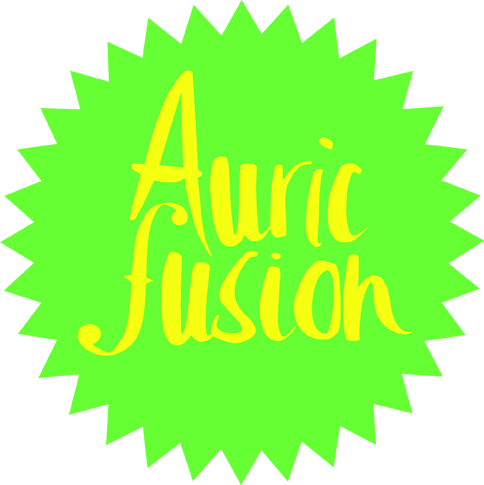 AGENCY
Auric Fusion are very picky about who we work with. Our artists are talented but must be in tune with our Three Ps rule – they have to be Professional, Proactive and Personable.
We can provide all the services that a conventional music agency does. But whether you want tour production for live dates, a band for a corporate function or private party, need representation to find a record deal (licensing or distribution), advice on music business contract law, merchandising advice, synchronisations for music and film, or any other aspect of the music business rest assured that Auric Fusion will do so with a creative approach and close attention to detail.
Our Clients' Success is Our Happiness and Our Clients' Happiness is Our Success.
RETURN TO MENU